Campus Calendar
Best Practices in Data Visualization - Professional Development
May 9, 2021 12:00 AM to May 15, 2021 11:00 PM

Registration Deadline: May 8, 2021 11:55 PM
Continuing Education & Professional Development


Best Practices in Data Visualization
Duration:
7 hours asynchronous, including three 30 minute live Q&A sessions
Dates and Times:
May 9th to 15th at times of your choosing (self-paced), but must be completed by May 15
th
at 11 PM. There are three live Q&A sessions on May 10th, 12th and 14th from 12:00 to 12:30p.m.
Delivery Method:
All online -
Asynchronous (recorded lectures and prepared workshop materials and exercises), with three live Q&A Sessions (see times above). Instructions on how to access the workshop materials and data will be provided shortly before the workshop starts
Price:
$200
(full refunds can be requested up until May 3).
This workshop taken in conjunction with other training could be eligible for the Canada-Alberta Job Grant to help employees and unemployed Albertans access training opportunities.
Please use this link (

https://www.alberta.ca/canada-alberta-job-grant.aspx

) to find out more and check your eligibility.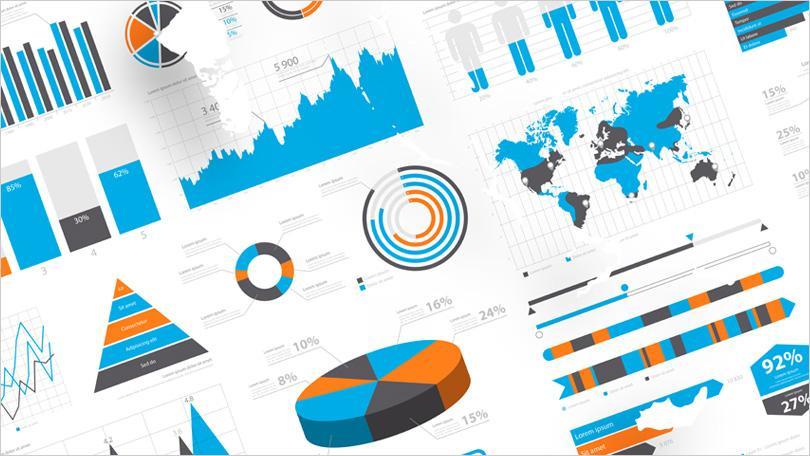 Workshop Description:
Data is everywhere! Yet even with the best software business professionals are struggling to make good data-informed decisions. You do not need to acquire expensive tools or become a data scientist to start making better decisions with your data. People have a natural ability to spot visual patterns quickly. Learn how to tap into your natural abilities to spot key business insights in your data. Discover the best charts and graphs to communicate data effectively. Learn from other's mistakes through the investigation of historical and current examples where data has been misrepresented or used incorrectly. Unlock key insights to increase revenues, minimize costs, and manage cash flows. This workshop will teach best practices in data visualization that will allow you to make better decisions with data. The concepts taught in this workshop will apply to various software packages, however Tableau will be used for demonstrations and exercises. No previous experience is assumed.
Instructor:
Mandy Moser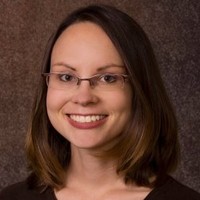 About the Instructor
: Mandy Moser is the Manager of Institutional Analysis at the University of Lethbridge. She has nearly twenty years of experience transforming data into insight to promote data-informed decision-making in the post-secondary environment. In the last two years, she has led the implementation of Tableau Online at the University of Lethbridge. She has taught and presented on data visualization and analysis to support data-informed decision-making in business to a variety of audiences. In 2017, she developed and instructed the first visual analytics course for upper level undergraduate students at the University of Lethbridge. She has presented to the Canadian Higher Education Tableau User Group on deployment of Tableau Online in a post-secondary institution. She has also presented at the Canadian Institutional Research and Planning Conference on the analysis of survey data using Tableau.
In 2019, the Institutional Analysis team received the President's Award for Service Excellence.
Requirements to Participate in the Workshop:
In addition to having a good Internet connection and a basic understanding of computer operations on either a Windows or Macintosh computer, participants must have the following:
A. Access to Microsoft Excel.
B. Participants in the workshop need their own license to Tableau Desktop or need to download a free two week trial version of Tableau Desktop (instructions to come, do not download until the 1st day of the workshop )
Certificate of Completion will be provided

Select Registration Type
Best Practices in Data Visualization - Professional Development
Registration for community members, alumi, staff/faculty members, and students.